Post by Deleted on Mar 22, 2018 0:34:49 GMT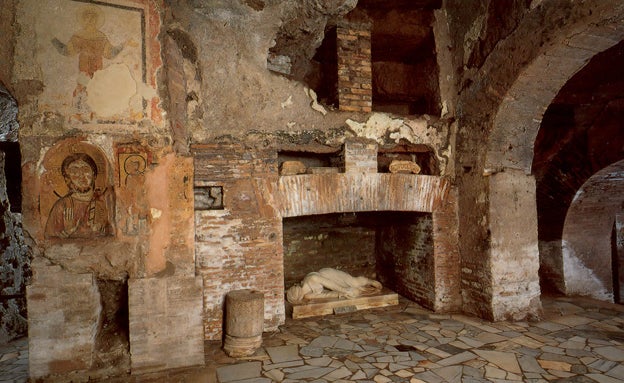 The pope says he is not a modernist but lives like a practical modernist.
So what's the point again with bp. W and fr. chazal?
Words are cheap.
Yes, words are cheap. As someone on Cathinfo said about Fr. Chazal's ideas: "Sedeprivationism ... whether he knew it or not."
If Fr. Chazal is not part of the sedevacantist umbrella, why does he speak like a sedevacantist?
Fr. Chazal:
"
this Pope is a manifest and public heretic. He is
." (at 6:42)
Fr. Chazal:
"
Pope Francis
is showing himself to be like his predecessors, but in a very clear way, as
a public, notorious heretic. He's an open and public heretic
. (at 2:10)
With these strong words, Fr. Chazal judges the Pope and then to clear himself, he says that a sentence has to be delivered by the Church (even though a sentence
has already been
delivered by him).
Archbishop Lefebvre never caled the Pope a heretic.
Fr. Chazal has left the line of Archbishop Lefebvre to fit into the sedevacantist-accomodating line of Bishop Williamson.
Furthermore, in a recent e-mail exchange with a member of the True Resistance (which I saw with my own eyes)
Fr. Chazal defends his words, saying that he has always called the Pope a heretic.
He says that Bishop Williamson has
also,
and then
he (unbelievably) says that Archbishop Lefebvre called the popes heretics
, too, and that there was a famous video in which he said it.
When asked to provide the link to the "famous video" of Archbishop Lefebvre calling the Pope a heretic, Fr. Chazal said that he didn't have much internet, so then quotes these words of the Archbishop:
"
Rome has lost the Faith my friends. These are not vain words. Rome has lost the Faith
…"
Then a bit later he sent another quote from Archbishop Lefebvre:
"
they no longer have the same faith as their predecessors
"
Stretching it a bit, aren't we, Fr. Chazal? The Archbishop says "Rome" (and not the Pope) and there is no mention of the word "heretic," either.
It is dishonest on the part of Fr. Chazal, using the name of the Archbishop the way he did. It is very important that the clergy be honest, clear, and unambiguous, as Archbishop Lefebvre was.