Post by Admin on Feb 7, 2019 15:10:27 GMT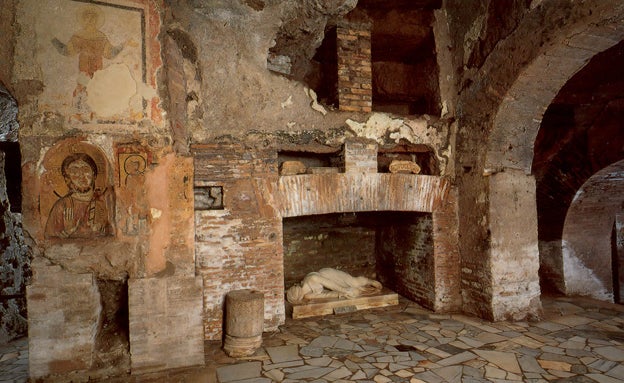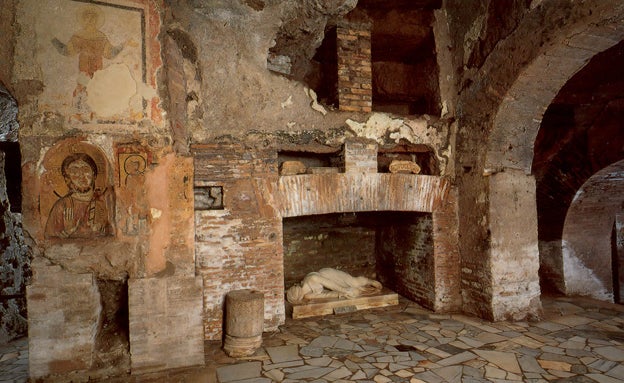 You clearly don't understand the meaning of "=".
I would accept legitimate bishops "heading to modernist Rome, to different degrees" over a non-practicing "lay exorcist" who supports a con-man "archbishop" and pervert priests, controls priests, assaults women, and runs a seminary and convent any day of the week.
These accusations are disgraceful. For this to be considered a reputable forum hoping to imitate Our Lord and remaining true to Catholic Traditions, such posts and those who post them should be removed. Challenging discussions and debates are one thing but this is scandalous. Let us aim to imitate Our Lord and Lady in all things.
I always smile when people write in about what they consider it takes to make a forum reputable or good or acceptable. As far as we have seen, these comments all come from those who do not actually moderate on a forum.

The Catacombs goes to great lengths to treat people as adults and not delete a post unless absolutely necessary but rather to give warnings and give people a chance to change the manner in which they post. Is this not what the Church does when She finds one of Her people promoting error? She gives them a chance to change their ways. We must approach things as the Church does:

Fr. Le Floch inculcated into the [seminary] students the key principle, "
Sentire cum Ecclesia
" –
Think with the Church. Think as the Church thinks, judge as the popes judged, in light of St. Thomas Aquinas, "leaving aside all personal ideas in order to embrace the mind of the Church.
"
thecatacombs.org/post/3954
Both Little Flower and St. Paul have been warned in the last few days that their posts were lacking in charity and/or substance. I usually give about three warnings and on the fourth occurrence, the member(s) is banned. It's really that simple. So if they proceed in the same manner they do so at their own peril.

All that aside, I would like to make a few points:
The Catacombs is not a against honest debate. All we ask is just keep it charitable, keep it clean, keep it Catholic. By all means, let opposing viewpoints be hashed out. This is what the Church does, for example with its canonization process. There is a 'devil's advocate' who argues against the cause of the saint whose cause is being examined. It is not done out of animosity but in an attempt to seek the truth of the situation.

There is truth to St. Paul's statement that Mr. Hernandez thinks that Ambrose Moran is legitimate (see the video where he states this unequivocally). The other statements by St. Paul are not proven true. At this point they are just his/her opinion. We all know opinion is NOT fact.

My friends, we all have to work out our salvation in fear and trembling. Errors and compromises abound. It seems there are very few places left where we can rest easy. God have mercy on us all.

"By this shall all men know that you are my disciples, if you have love one for another." [John 13:35]