Post by Deleted on Feb 12, 2019 22:11:41 GMT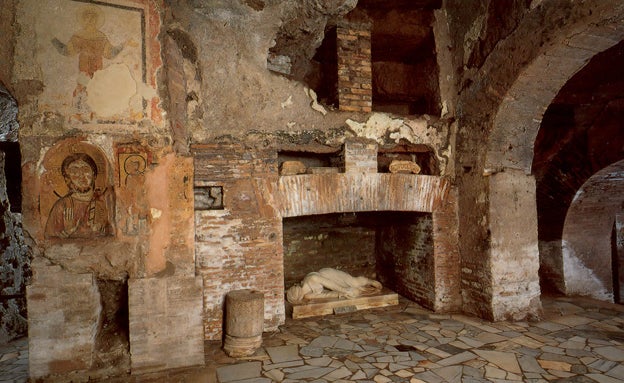 Because Fr. Pfeiffer needs to be accountable for his actions. If someone steals $10,000 from a bank, returning it and saying sorry is not sufficient. Reparation needs to be done. I explained why in my post.
"In addition to denouncing Ambrose Moran, there should be some form of reparation made on the part of OLMC. First of all, to use Ambrose Moran for the conditional ordination of Fr. Poisson is, objectively speaking, an act of sacrilege because there is not a moral certitude that Ambrose Moran is a valid bishop. And even if there was a moral certitude that he is a valid bishop, the same conditional ordination would still be morally reprehensible, if not also an act of sacrilege, because Ambrose Moran to this day refuses to publicly admit and repent of his public schismatic past. Secondly, OLMC has done much damage to the unity of the Resistance with this Ambrose Moran affair (and for the second time). Next to Bishop Williamson's public statement about the moral acceptability of actively attending the Novus Ordo Mass under certain circumstances, I would place the Ambrose Moran affair second, perhaps even a close second, in the detrimental effect it has had on the unity of the Resistance. Thirdly, Fr. Pfeiffer should not state that "this disassociation is final and not open for debate" if by this he means that he will no longer discuss the reasons for the sudden disassociation. After ramming Ambrose Moran down our throats, causing so much havoc, and criticizing those who provided opposition, elaborating on the "anomalies" seems to be a matter of justice."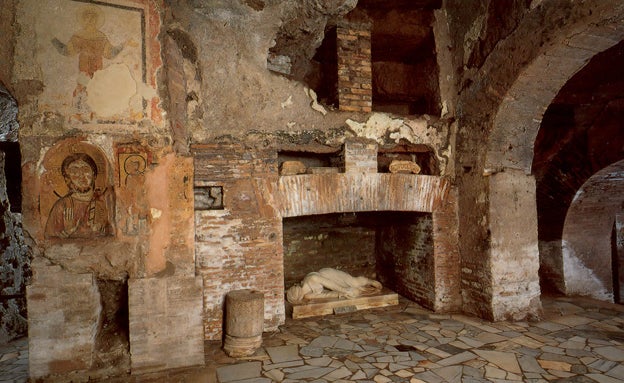 What does this have to do with the Fr. Pfeiffer/Ambrose Moran case?